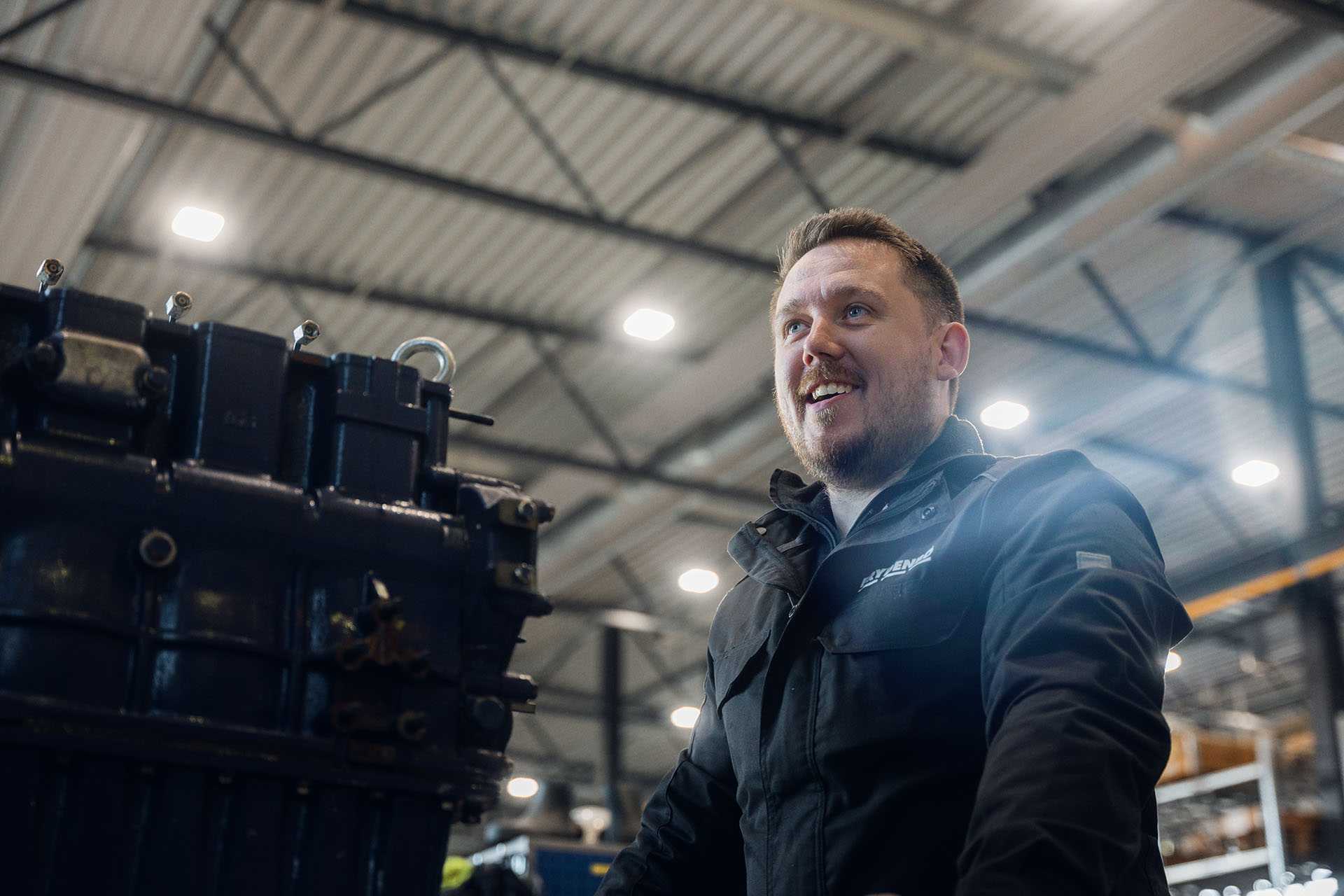 All warranty-related repairs and questions are handled by Frydenbø Industri itself. We do this so that you as a customer will never feel that no one takes responsibility for your problem, big or small.
By filling in the form below, you ensure that we get the information we need to help you with the Frydenbø Industri department that is best suited to solve this particular problem. Then you are also sure that you get the right information, guidance and assistance.

You need a copy of the warranty card to document the warranty. If you do not have a copy, you will need other documentation. Our products are subject to the Norwegian Sales Act, and are otherwise in accordance with the terms and instructions in the warranty and service book.

If you experience problems with your product - contact us!
Last ned reklamasjonsrapport her and send the completed form to us at post.fin@frydenbo.no