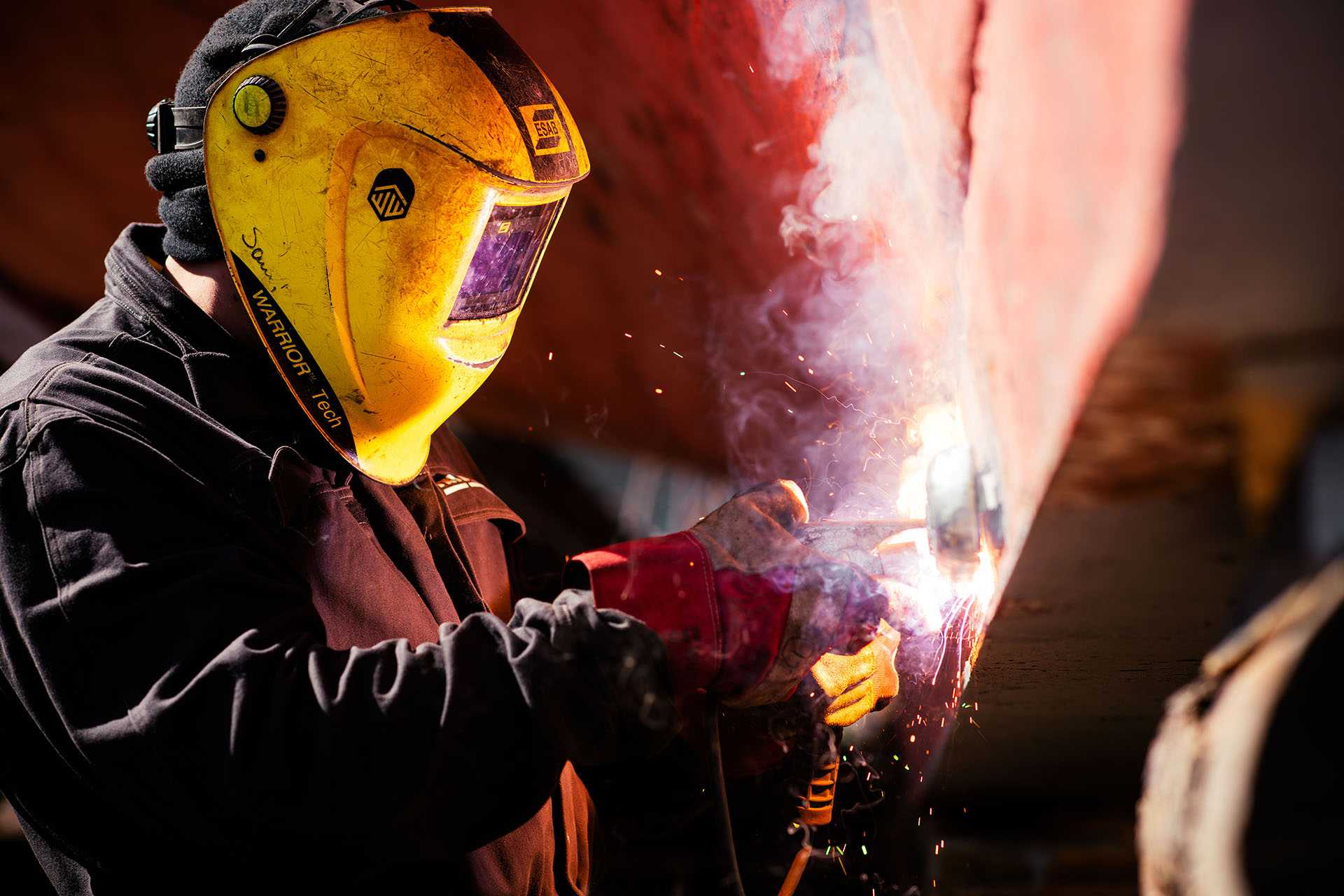 Frydenbø Industri Blokken are experts in conversion, maintenance and repairs of vessels. Creative problem solutions and solid craftsmanship are traditions we are proud of!
Frydenbø Industri Blokken's location is favorable in that it lies within a relatively large and well-sheltered natural harbor close to the ship berth. It is about 3.5 miles to the municipal center Sortland.
Business areas:

Repair, maintenance and rebuilding of vessels, as well as constructions for the aquaculture industry.
General inquiries
+47 91 53 69 67
General inquiries
industri.blokken@frydenbo.no

Invoice
890397832@fakturapost.no
EHF-890397832
Address
Vervveien 7,
8406 Sortland
Contact us Blokken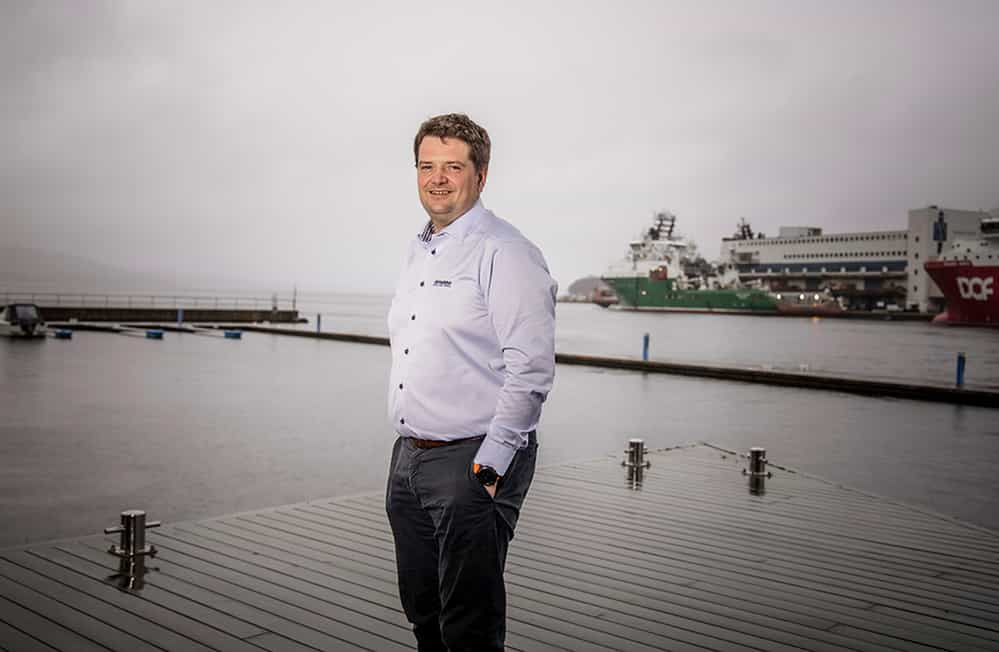 Anders Stolz-Rasmussen
Daglig Leder Blokken
+47 915 36 967
asr@frydenbo.no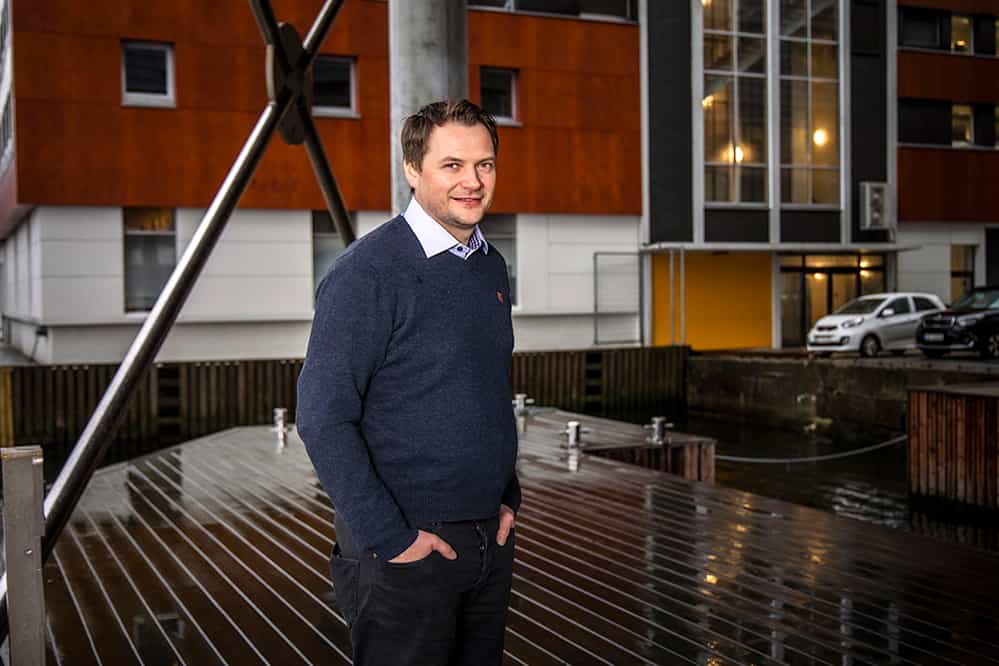 Jørgen Rasmussen
Teknisk Leder Blokken
+47 416 80 149
jr@frydenbo.no
Products and services
Release setting
Classification/certification
Engineering services
3D scanning
Mechanical work
Hydraulic/plumbing
Plate and welding work
Timber/furnishings
Surface treatments
Halls
Kvithall
Weighed 300 tons
Length 37m
Height 20m
Cushion system Hydraulic
Scaffolding system Hydraulic
Lifting capacity 10 tonnes (traverse)

Kvithall
Weighed 150 tonnes
Length 30m
Height 12m
Cushion system Hydraulic
Scaffolding system Hydraulic
Lifting capacity 40 tonnes