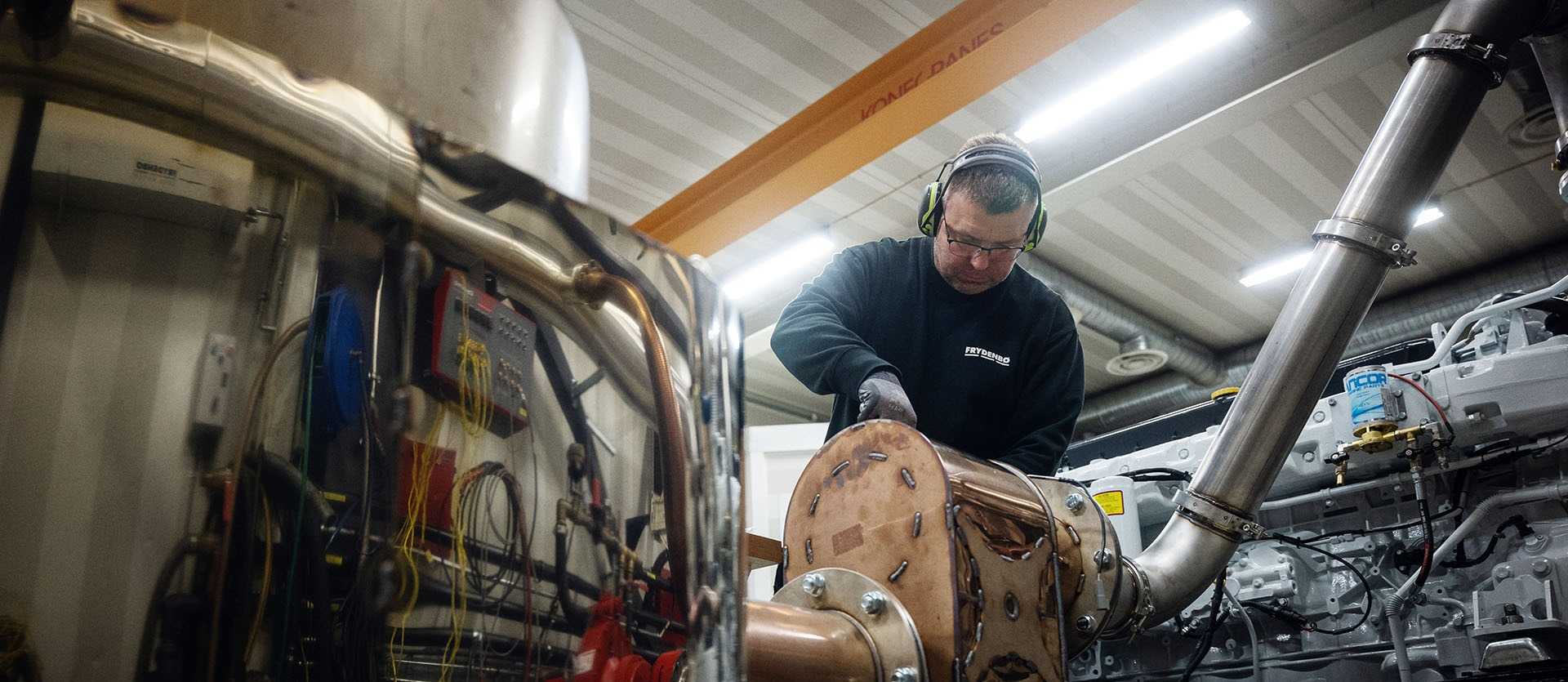 ×
Kontakt oss for hjelp med maritime løsninger
Alle felt merket med * er obligatoriske

Forward together
With us you get all-electric, hybrid and traditional propulsion solutions, generators and motors for land-based industry.
We take full responsibility for all our deliveries, and also offer advice and planning in both large and small projects.
Our skilled mechanics, inspectors and electricians carry out all types of service, checks, repairs, installations and mechanical work on engines, maritime components and vessels.
We work every day for a greener maritime industry, through innovation and smart, sustainable solutions.